Shandong Longze Machinery Co., Ltd., established in 2012 and based in Weifang City, China, is a famous professional manufacturer of food processing machines, including popcorn machine, cooking mixer, jacketed kettle, vacuum cooker and snack food processing line, with 12 patents certified by China's government body.
All components of our machines are customizable whether in size, heating method (electricity, gas, steam, etc.) or others, upon request of our customers. These machines are specially designed with multi-function to run in different processes and thus to meet our customers' special needs.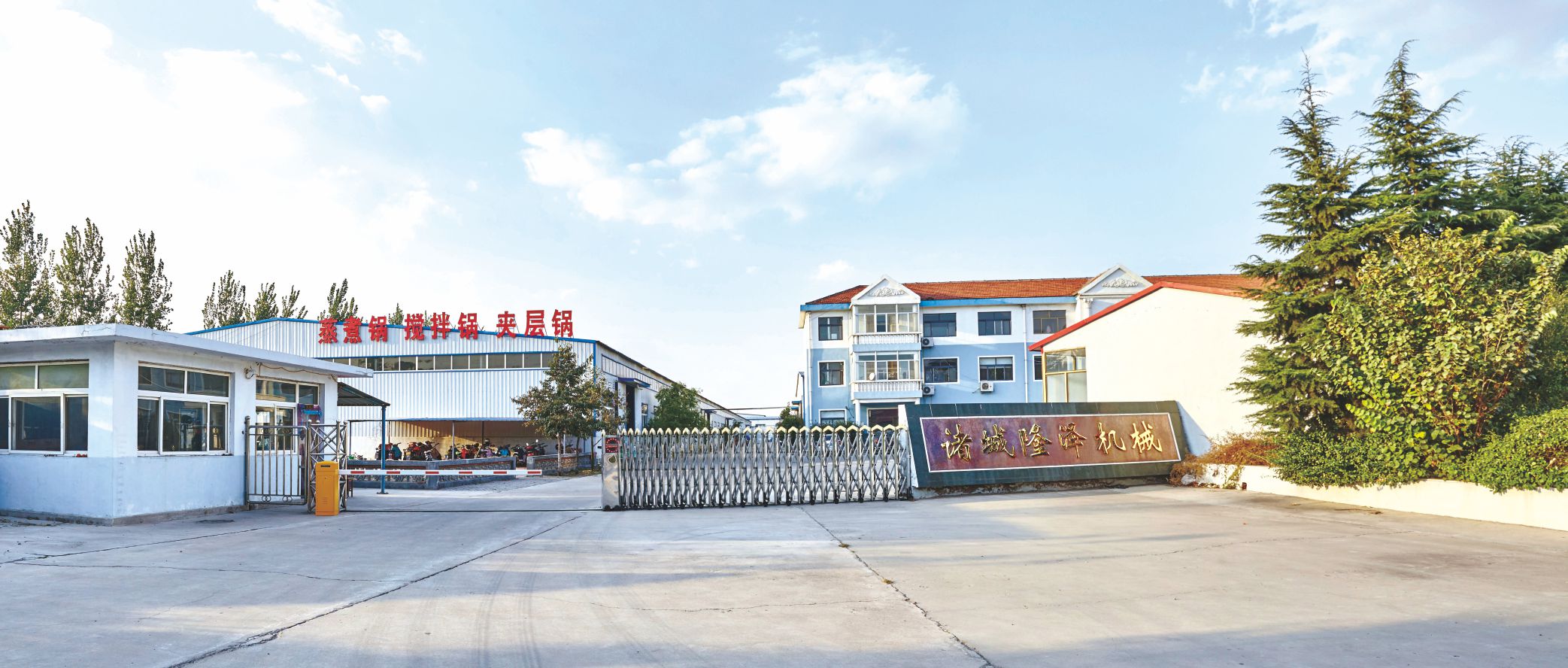 Our machines are widely used in food industry in domestic and foreign markets due to their superior features that facilitate to increase productivity while decreasing manpower and cost. They are so versatile as to be applicable to cooking, mixing, boiling all kinds of food, sauces or snacks, such as vegetables, confectionery, fillings, stuffing, sauces(tomato, chili, pepper, curry, etc.),powder, cheese, paste, hard and soft sweets, custard, ketchup, cream, minced meat (pork, beef, mutton, chicken, etc.). Our quality products have earned us many big renowned partners and regular customers.
Contact Us:
Shandong Longze Machinery Co.,Ltd
Company website:https://www.firemixer.com/
WhatsApp/Wechat:0086 13153609533
Tel:0086 13153609533
E-mail:longzemachinery2@gmail.com
Address:Zhucheng Economic Development Zone, Shandong Province, the first five lines west
Contact:Ms. Rena
If you have any question you can contact me ,i can give you the lowest discount.